Trusted partners for women's health, from menstruation to menopause
As Seen In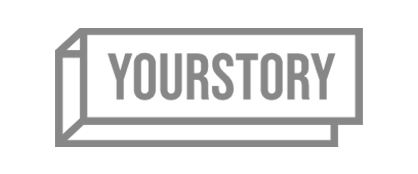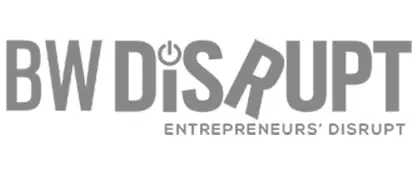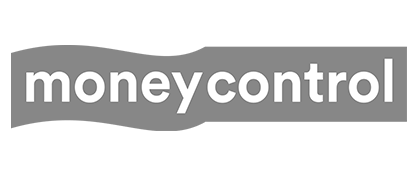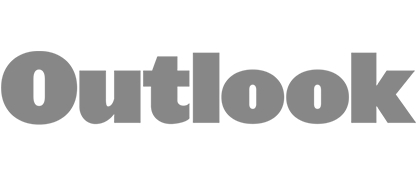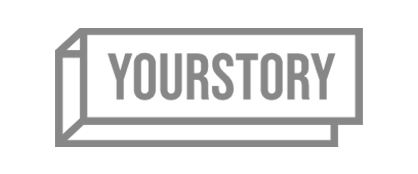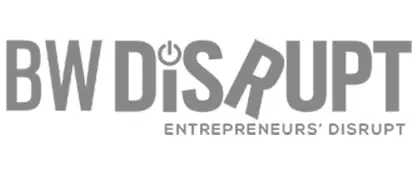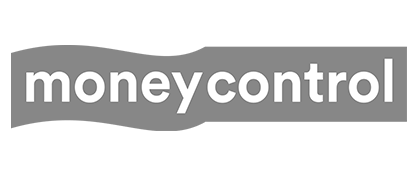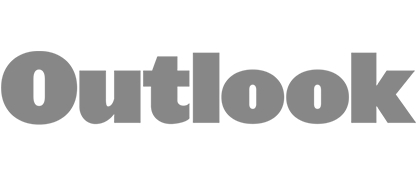 Work with a Gytree Guide
No matter what your health goals, our Gytree Guide personalises your journey and brings results
Consult Our Health Experts
Get a chance to connect directly with our team of health experts.
Book Our Packages
Explore expert-led packages for personalised care
Lab Tests
Get yourself tested from the comfort of your Home.

Our packages are backed by research and curated by trusted doctors.
Shaping the Gytree Story
Our protocols are defined by Gytree's medical advisors, doctors with decades of experience in women's health.
Explore Age wise
Find these science backed packages according to your age
Consult Via Health Clinics
Choose the area of your concern and get the solution to your problem through these science backed packages curated according to your health needs.
Women trust Gytree and here's what some of our consumers are saying.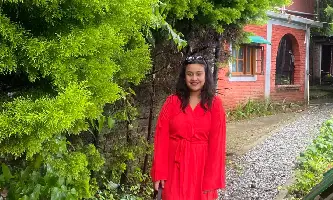 My PCOS treatment at Gytree has been altering to a huge extent. The personalised interaction with the health experts have helped me understand my condition better that I felt missing even at some big hospitals.
Bhawna Bhisht
Nainital, Uttarakhand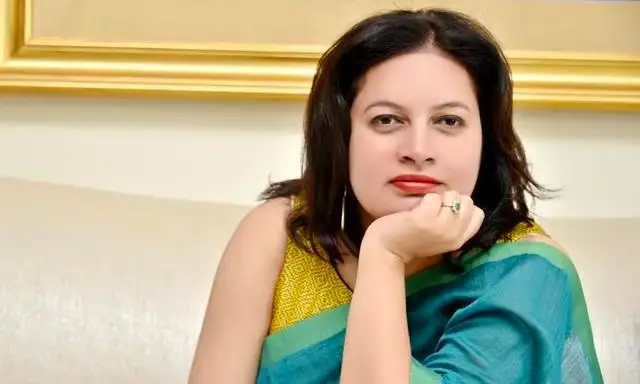 My session & followups with the Gytree doctor was very smooth. Excellent handling on appointments, rescheduling. And your care team is very professional too.
Kanchana Banerjee
Gurgaon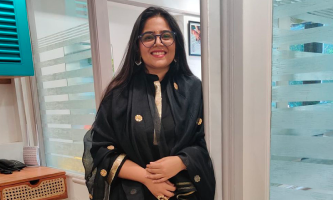 People at work used the service and had very good things to say. :) You guys have made a wonderful platform and a much-needed one.
Daisy Tanwani, Founder Pinklay
Mumbai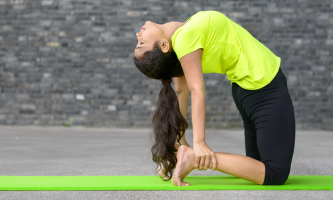 Gytree is one of the best decisions I've made. I joined for balancing my hormones to achieve sustainable weight loss. They have really helped me
Vaishnavi
Hyderabad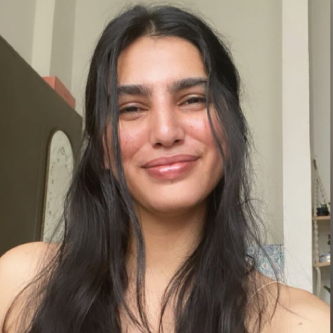 The process was good, cooperative and analytical of what my routine was. Expert asked questions and suggested solutions for better hair growth.
Renu Singh
Delhi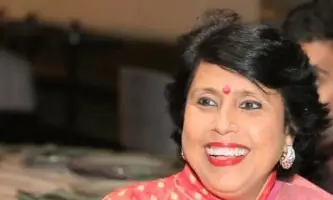 I was very satisfied with the Consultation with the Lifestyle Coach Chahat. Mostly, women are not told small details about their health. But Chahat explained a lot of things about physical and emotional changes after 50.
Luna Purrkayastha
Delhi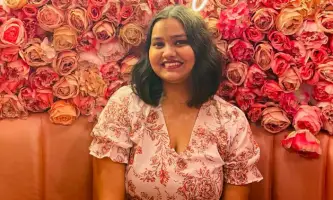 It was an excellent Consultation. The doctor was very patient. She is one of the first Gynaecologist to give me a detailed explanation of a recurring issue I was facing. Was very open about college lifestyle as well.
Madhurima Bhattacharya
Pune, Maharashtra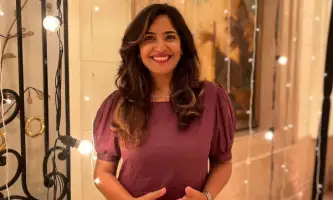 I took a Gynaec consultation.The process went very smoothly. The doctor was good and I got easily comfortable with her and was able to openly share my challenges. The consultation experience was nice.
Kena Shree
Noida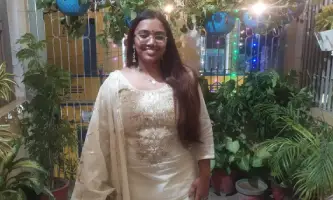 At Gytree, I got a good gynecologist who didn't judge me or made me uncomfortable during the entire process. She addressed the issue I reached her out for and also patiently listened to other ailments I was going through.
Rudrani Gupta
Dehri-on-sone, Bihar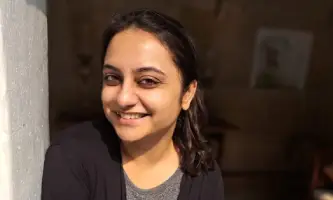 I had a wonderful experience with Gytree. The process was very seamless and the Nutritionist Chahat patiently listened to the problems and gave useful inputs.
Kopal Khanna
Lucknow, Uttar Pradesh
Our packages are backed by research and curated by trusted doctors.